Visakhapatnam gas leak – thousands evacuated as suffered from breathing difficulties and suffocation. 
Chief Minister YS Jagan Mohan Reddy enquired about the gas leak incident in
#Visakhapatnam
and directed the district officials to take every possible step to save lives and bring the situation under control.
Animals dying and people falling sick!! 3 people lost their lives till now and over 1000 sick!! Many many animals have lost their life!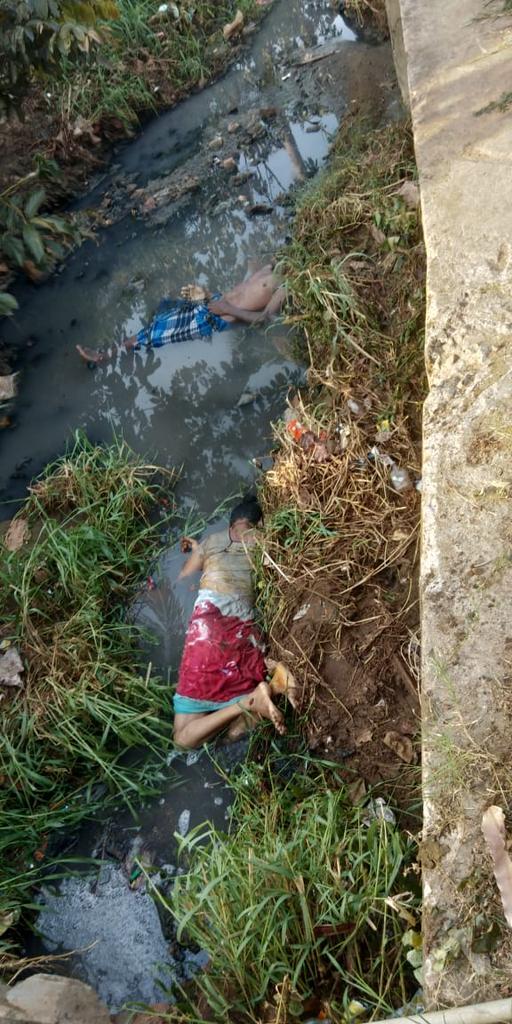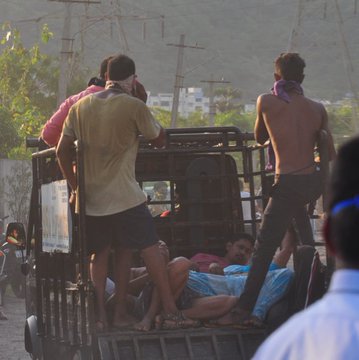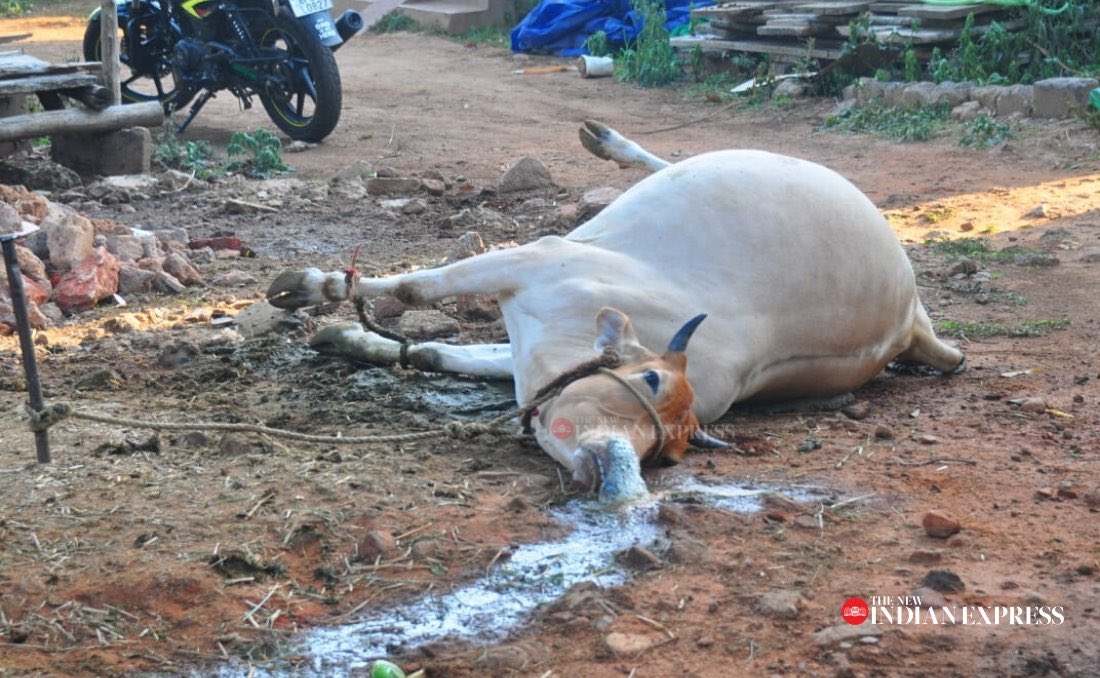 Andhra Pradesh: As per the reports,
1,000s of people fell sick and many faced breathing difficulties after an alleged gas leak from a chemical plant in
Vishakapatnam today
morning. The leakage happened around 3 am at LG Polymers industry at Venkatapuran.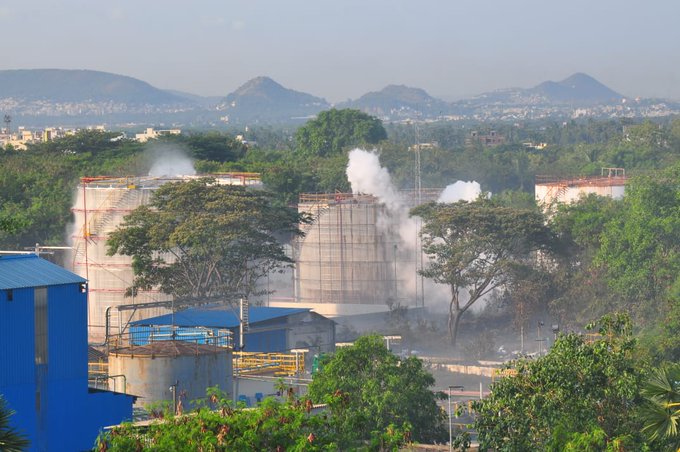 Many are suffocating and finding breathing difficulties.  Aged and children are most vulnerable and are being evacuated swiftly. This is the more scariest and terrifying situation than coronavirus in Andhra right now. 
Ambulance, private vehicles, police vehicles, autos are all engaged in evacuation activities and hospitalization process.