Salman Khan's marriage – the million-dollar question answered by Lulia Ventur. Lulia Vantur on marrying Salman Khan: My parents ask me the same question; Tell my Mom!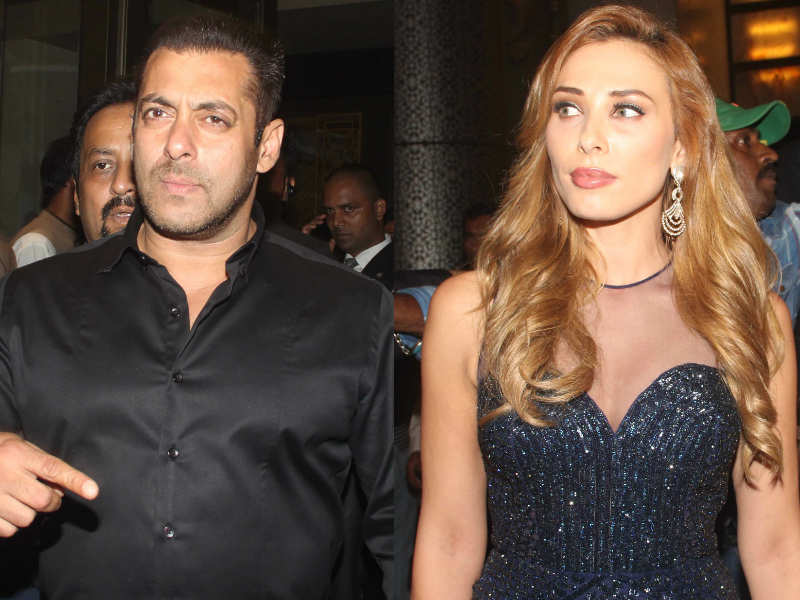 The rumors about Salman Khan's marriage has been in the gossip columns always. Salman Khan is considered to be the most eligible bachelor of Bollywood. The affairs of Salman Khan has been in the media and it cannot be hidden.
Salman has left his fans in confusion always. Lulia Vantur is the last of the girl in the list with Salman. Lulia Vantur spoke to an entertainment portal and reacted to her marriage plans with Salman.
Lulia and Salman are spending the lockdown together at Salman's Panvel farmhouse.
Lulia says her parents keep asking the same question. She further added, 'Even my parents were asking me this, 'when are you getting married? So, I said, 'Do you want me to be happy or you just want me to get married? Because, to get married just like that, I can get married tomorrow with someone. So, that was the last time she has ever asked about marriage'.
Lulia is always on the praise for Salman. She said she has never met anyone like Salman in her life. "He is so unique. I mean all of us are unique but, his personality is so special. I was always wondering, why people love him so much! It's his heart and generosity. He just wants to help. I think that's why people connect with him and love him so much'.