Master movie – Actor Arjun Das speaks about the Trailer and Movie. 'The actor updates on the movie's trailer and adds that it will not be releasing on OTT. Vijay mass movie 'Master' is a highly anticipated film. it was supposed to be released in the month of April.
The movie Master was delayed indefinitely due to coronavirus and lockdown. The makers and team also postponed the movie's trailer launch to keep the suspense intact.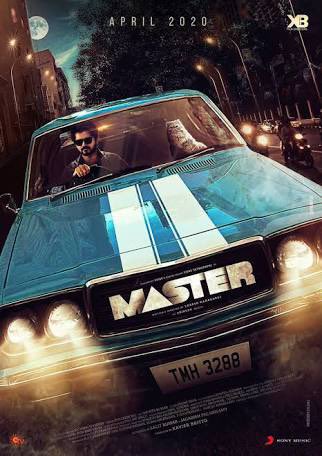 Now, one of the actors, Arjun Das reveals more details about the movie and its details. Arjun Das went live and disclosed further information on the film.
Arjun said, "I have watched the trailer 6 times. I think the trailer will release once the release date is confirmed but trust me that whenever the trailer releases, it will be worth the wait. Just wait for some more time. I am sure the producer will release the trailer whenever it is the right time. I have a very strong feeling that one dialogue by Vijay sir is going to be crazy. I can't wait for all of you to watch the trailer so let's see."
About Master releasing on OTT directly, Arjun said, "No chance" adding that it will happen in theaters only.