Aamir Khan's assistant Amos breathed his last. Aamir and wife Kiran Rao attended the Last Rites. In another heartbreaking death report from the entertainment industry.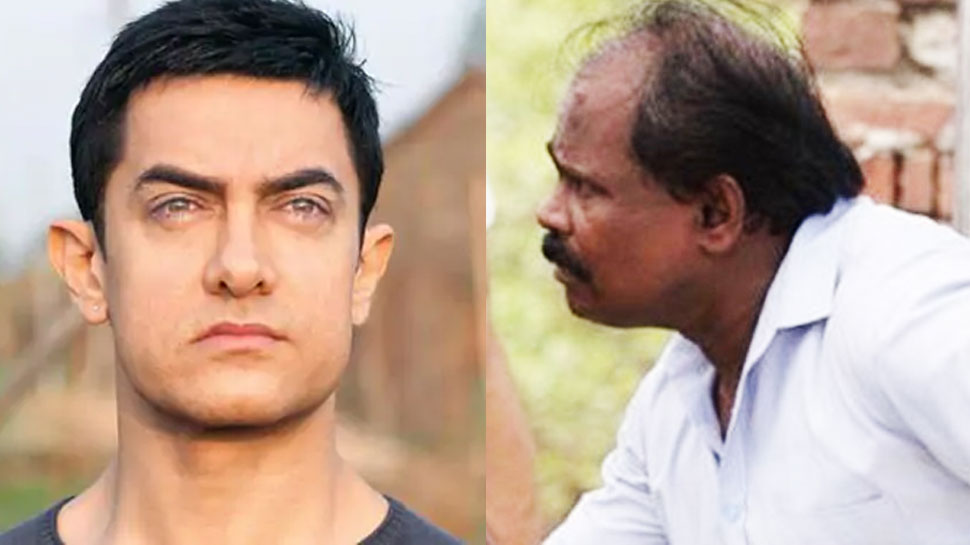 The film industry has been witnessing a number of deaths in recent days. The last one is the death of Amos, an assistant to Aamir Khan. Amos has been assisting the actor for almost 25 years. He breathed his last on Tuesday in Mumbai.
Braving through health difficulties, Amos was doing fine. His passing away came as a shock to Aamir. His last rites are being performed and that is when Aamir and his wife, Kiran Rao were spotted paying their homage to Amos's family.